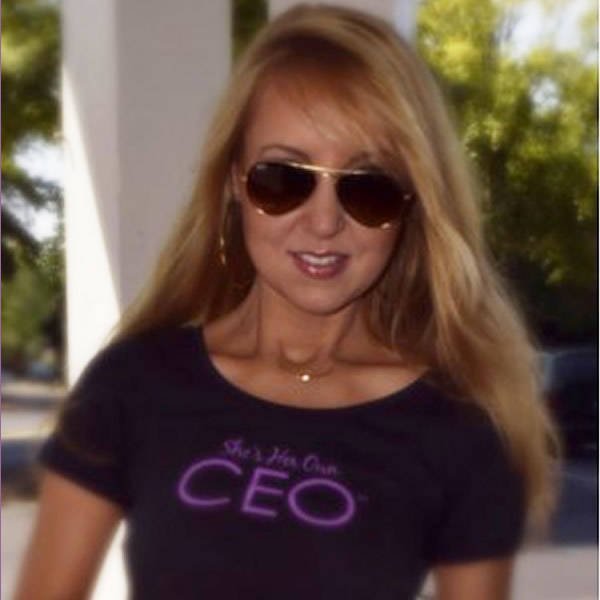 Kathryn, CEO of She's Her Own CEO® and Kathryn Style Boutique®, is a Professional Success Expert and has appeared on Fox 24 Charleston, Jacksonville's First Coast Living (NBC12), Atlanta & Company (11Alive), Atlanta Plugged In (CBS 46), and ABC19 Tri-Cities.
She knows and loves shopping and fashion, and she also knows working in the real world. As an MBA with a successful career at a Fortune 100 global company, Kathryn has deep experience in corporate finance, brand management, and marketing operations.
In addition, Kathryn sits on the President's Advisory Council at Oglethorpe University and on the Board of Visitors of the Georgia Gwinnett College School of Business.  She is a regular keynote speaker on the topic of professional success and is a sought-out mentor for both college students and aspiring professionals.